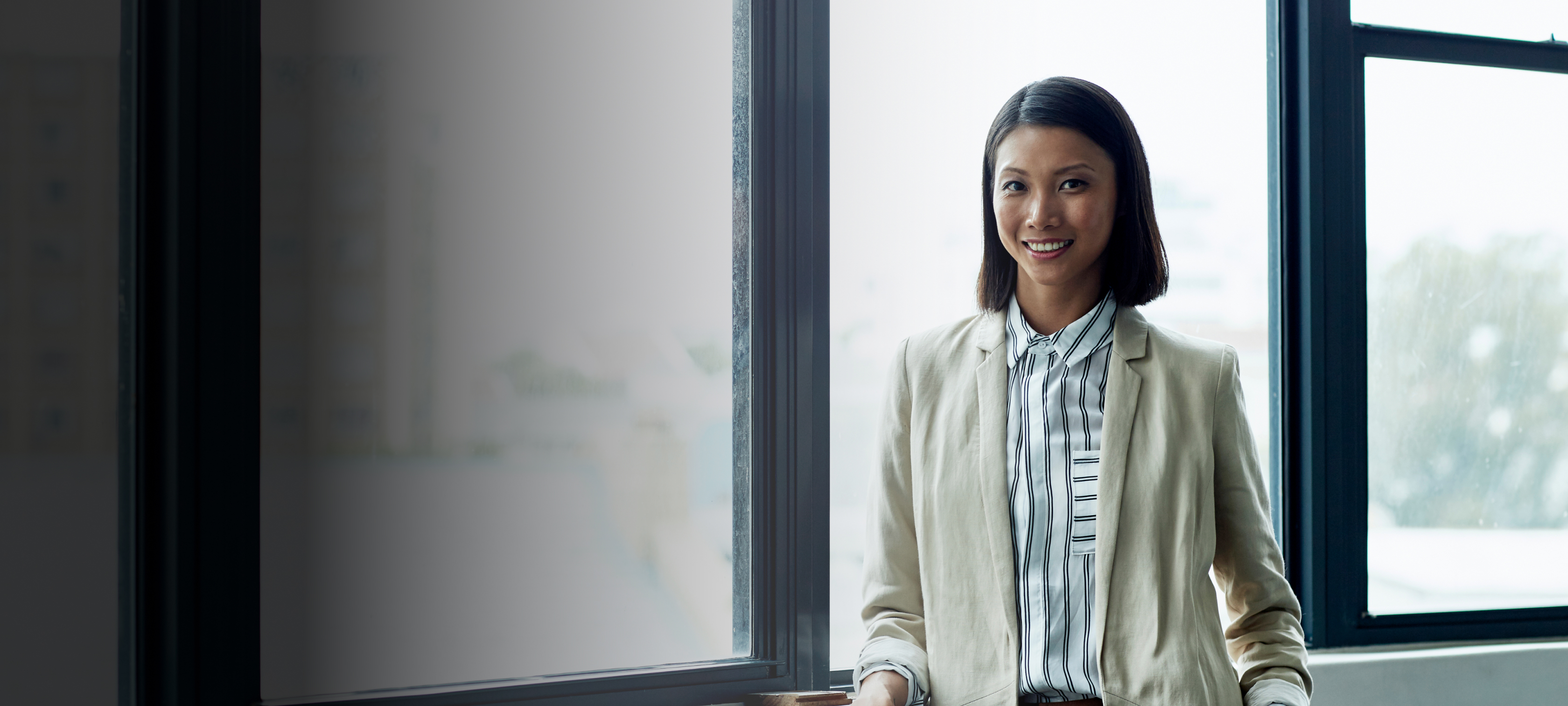 A2A OPEN INNOVATION
Ci vuoi aiutare a cambiare il mondo?
Il nostro fondo di Corporate Venture Capital prevede investimenti in startup seed e early stage che operano in ambiti di business strategici per A2A.
A2A OPEN INNOVATION
Do you want to help us change the world?
Our Corporate Venture Capital fund provides investments in seed and early stage startups operating in business areas that are strategic for A2A.
I nostri investimenti
Our focus

Chi
Vogliamo investire in startup seed e early stage per sostenere l'ecosistema e innovare insieme.
Who
We want to invest in seed and early stage startups to support the ecosystem and innovate together.

Cosa
Gli ambiti in cui vogliamo operare includono: l'economia circolare, la transizione energetica, la mobilità e le nuove tecnologie per realizzare le città del futuro.
What
The areas in which we want to work include: circular economy, energy transition, mobility and new technologies to build the cities of the future.

Dove
Cerchiamo startup principalmente in Italia e Sud Europa, o con Italia come mercato principale per il roll-out delle soluzioni.
Where
We are looking for startups mainly in Italy and Southern Europe, or with Italy as a potential market for the roll-out of solutions.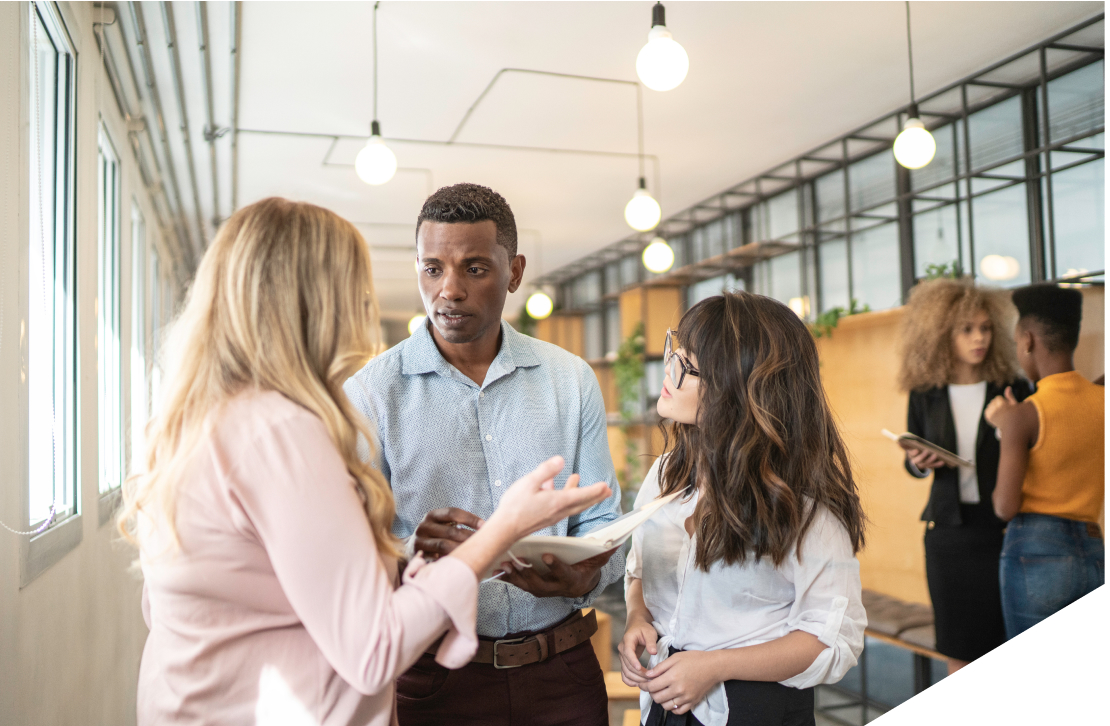 Siamo pronti ad affrontare il futuro insieme a te
Vogliamo cogliere al volo ogni opportunità che il mercato e le nuove tecnologie ci pongono, per promuovere la
crescita sostenibile

grazie a una strategia di lungo termine.

Ma per farlo abbiamo bisogno delle tue idee migliori.
We are ready to face the future together with you
We want to seize every opportunity that the market and new technologies offer, for
sustainable development

through a long-term strategy.

But to do that, we need your best ideas.
In chi crediamo
Who we believe in
Collaboriamo con professionisti del settore
We work with experts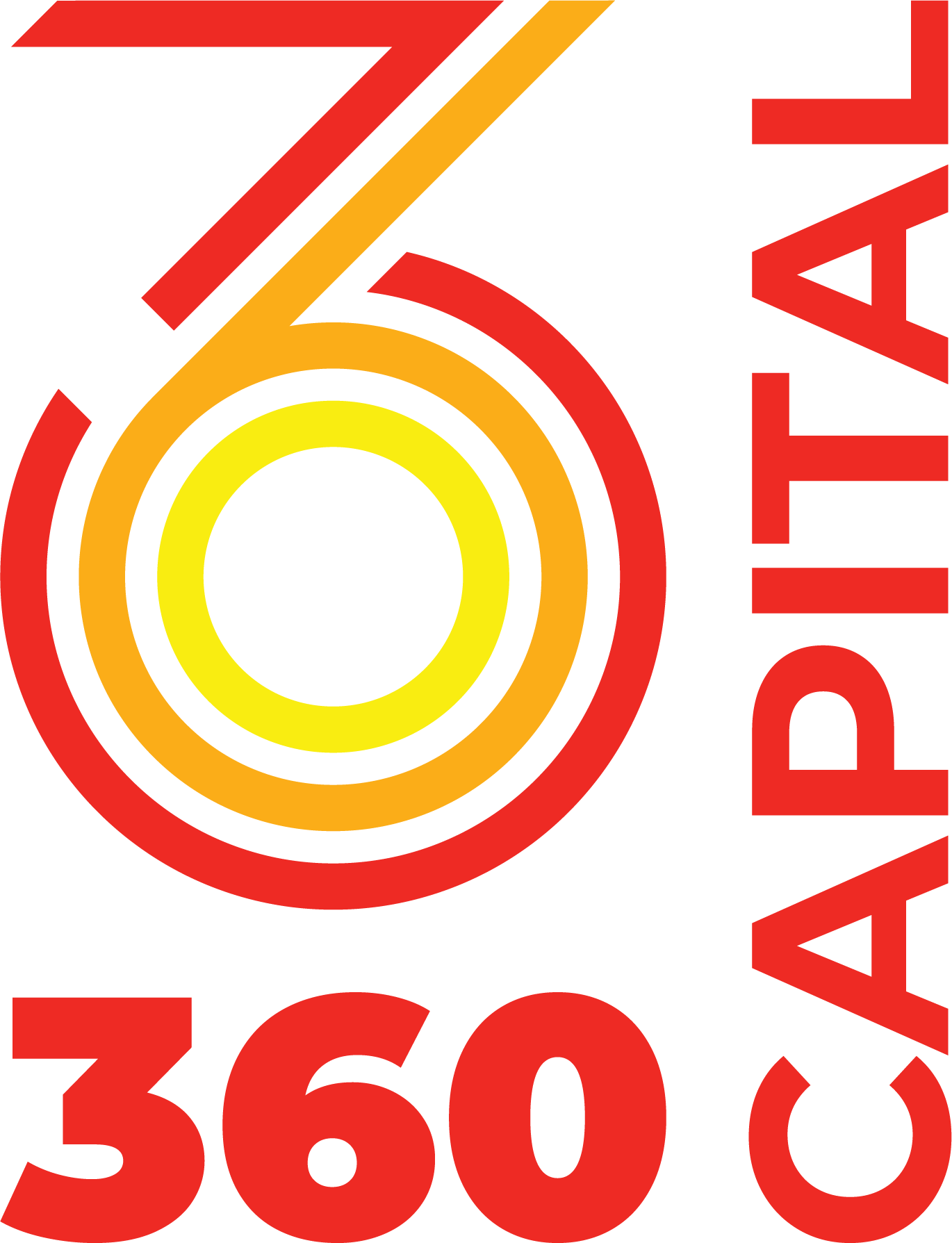 Hai un progetto da proporci?
Investiamo in realtà che possano offrirci applicazioni concrete per le nostre esigenze di sviluppo.
Do you have a project for us?
We invest in companies that can offer us concrete applications for our development needs.
Ultime notizie
Last news
29 ottobre 2020
Hades, an ETH Zurich spin-off providing automated inspection analysis of sewer pipelines, has secured seed funding of $1.9 million led by 360 Capital and co-invested by Urban Us and joined by two business angels.
25 giugno 2020
The startup has gained early, significant traction amongst waste recycling plants not just in the UK, but in Italy and South Korea
27 maggio 2020
Greyparrot has raised around €2 million to tackle the growing waste crisis, by introducing digitisation and automation to recycling. The round was led by Speedinvest